Northern Light Tour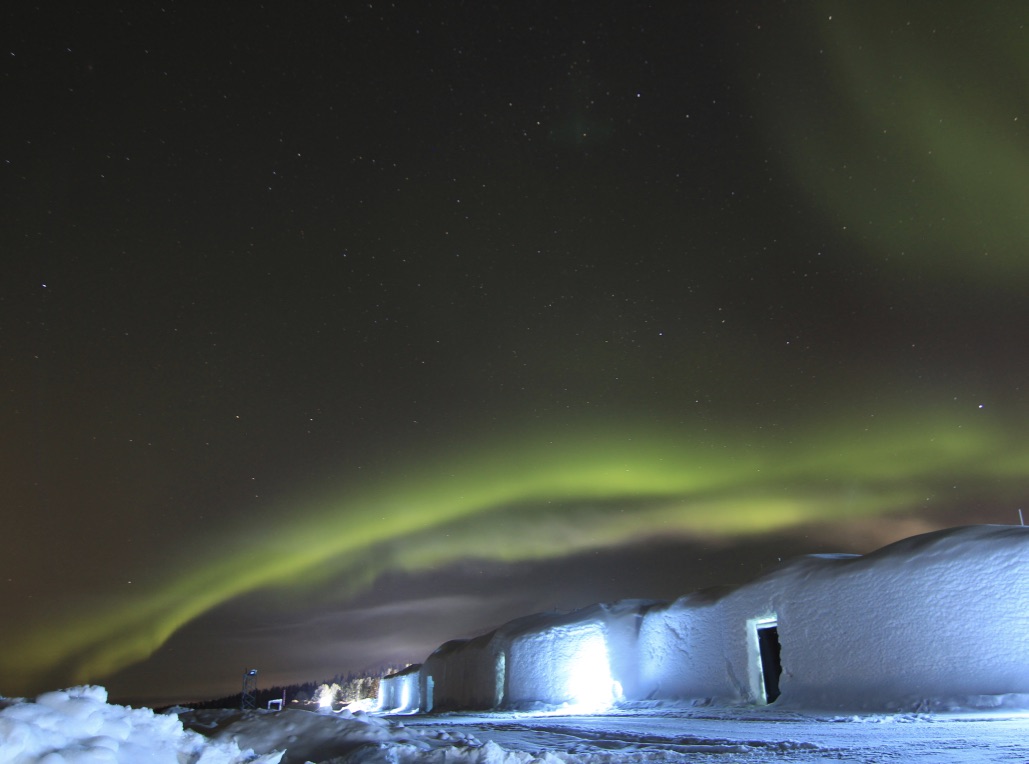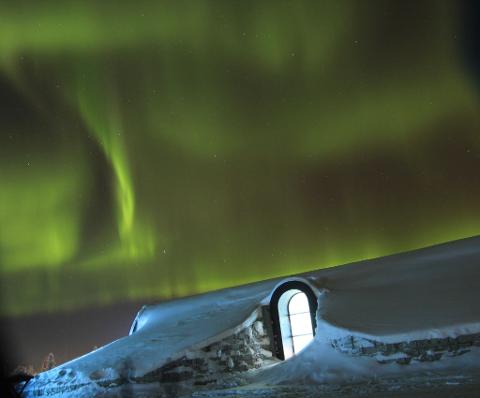 Продолжительность: 3 час. (прибл.)
Место встречи: Kiruna, Lapland
Код предложения: NLTKIR
Welcome to a northern lights tour with North Sweden Tourism!!
* Travelling by minibus, we will head north along the E10 highway towards Norway and stop at the lake Torneträsk, Sweden's seventh largest lake. We'll take a short walk to enjoy the quiet and peaceful landscape. If the conditions are right, you'll be able to experience the wonderful northern lights dancing in the clear sky above. After a while we will take a break at our ice-fishing hut, warm ourselves by an open fire and enjoy a cup of coffee and a sandwich. You will be able to see how we live during the winter months in order to really enjoy our fantastic mountain landscape.
Pris: Adults 1.595 Sek, Youths 12-17 yrs 895 Sek, Children under 12 yrs 350 Sek.
Departures: From 25 September – 31 March
This is an evening tour, from 9:00 pm – 00:30 am
Group size: 2 – 8 persons
The tour starts at Folkets Hus (Tourist Information) in central Kiruna.
You can also be picked up at your hotel at no extra cost.
Please inform us of any allergies.
Warm clothing is not included. We recommend visiting any of Kiruna's sporting goods stores for outfitting for our cold climate.
There is more information about appropriate summer and winter clothing on this website.
Book directly: Tel +46 (0)70 270 1402 or via Email at: ingegerd@northswedentourism.se. Very soon can you book the tour on our website northswedentourism.se
You can also book via Kiruna Tourist Centre